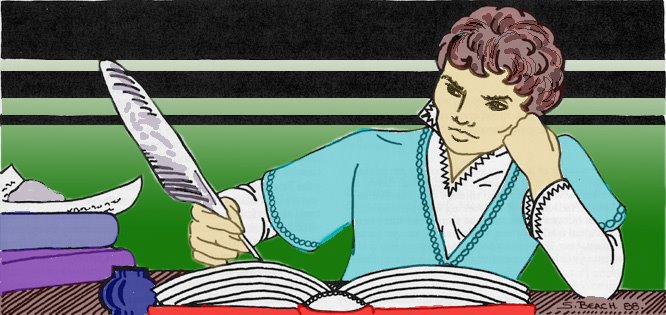 I've been considering putting this blog up for some time, so that I would have a good place to put shorter fiction that I just wanted to make available and which did not fit into the context of the Arveniem materials. I'm planning on posting short fiction, of course, and possibly chapters of works written for fun. No charge for these.
I also plan on posting some of my longer poetry. I have some pieces that are too long for the type of graphical presentation I've been doing with the shorter poems. And then there are some that I don't want to present that way.
I hope you will find it all interesting. I will endeavor to entertain you!